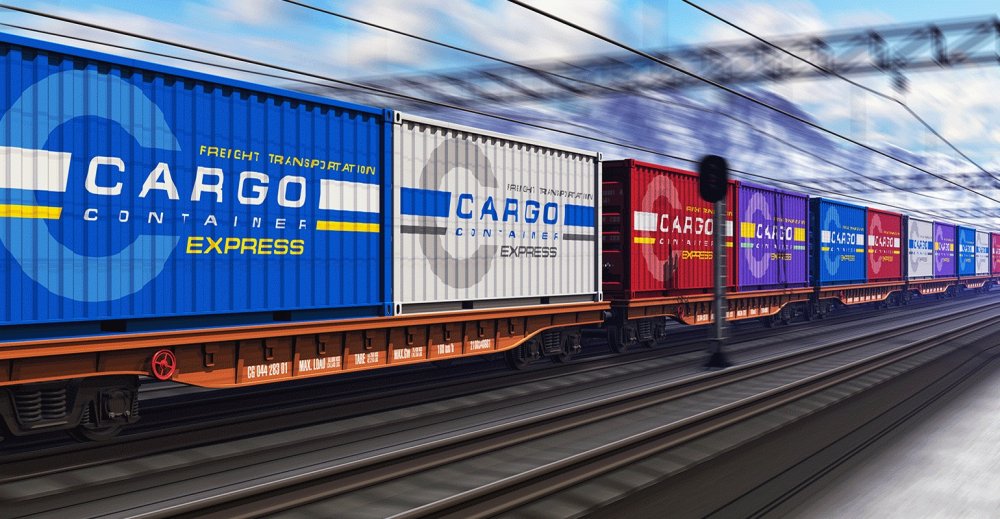 One Touch Trade & Logistics» realizes the multimodal transportation of general, container and project cargoes in Azerbaijan, CIS countries, Europe, China, Iran, Georgia and Turkey.
OUR CAPABLITIES
We use different types of transport: railway, marine (including the ferryboats), road;
Delivering of empty wagon (track) to the loading station;
We pay the railway tariff from account of «One Touch Trade & Logistics»;
Quick formalization of necessary documents.
THE COMPANY «ONE TOUCH TRADE & LOGISTICS» HAS WIDE EXPERIENCE IN THE ORGANIZATION OF DIFFERENT CARGO TRANSPORTATION BY USING MULTIMODAL SCHEMEs:
Export-import transportation across the borders of Azerbaijan
Transit transportation through Azerbaijan and the CIS countries
Railway cargo transportation to (out) Iran with full range of opportunities of handling and storage procedures in Astara (Iran).
Cargo transportation in direction of Turkey and Europe by the railway line Baku-Tbilisi-Kars and by sea line through seaports of Batumi and Poti.
Cargo transportation in South Caucasian and Central Asian (Kazakhstan, Kirgizstan, Turkmenistan, Uzbekistan, Tajikistan) regions.
Organization of multimodal transportation through the Caspian Sea and Black Sea seaports.
The multimodal transportation of cargo become more and more popular in case of simplicity of unloading cargo from one transport and loading to the other one and the high level of security.
Our partners and contractors – are the national railway carriers, intermodal operators, owners and operators of logistics terminals, located in the most necessary transport points.
ADVANTAGES OF COOPERATING WITH «ONE TOUCH TRADE & LOGISTICS»
Analyzing and choosing of the most optimal route in case of all stages of cargo transportation.
Thought rate on whole route.
Transportations in Azerbaijan, Georgia, the CIS countries, Turkey, Iran and etc.
Knowledge of working with the local contractors.
Relevant information of cargo's condition location.
Long term experience in multimodal transportation.