Optimal railway
transportations
through Azerbaijan
Optimization and diversification of routes
Railway
transportations to Turkey
through BTK
Multimodal
transportations
all over the CIS
Optimization and diversification of routes
Сargo transportation
to Iran is more efficient
and comfortable
Our services
Main services of the company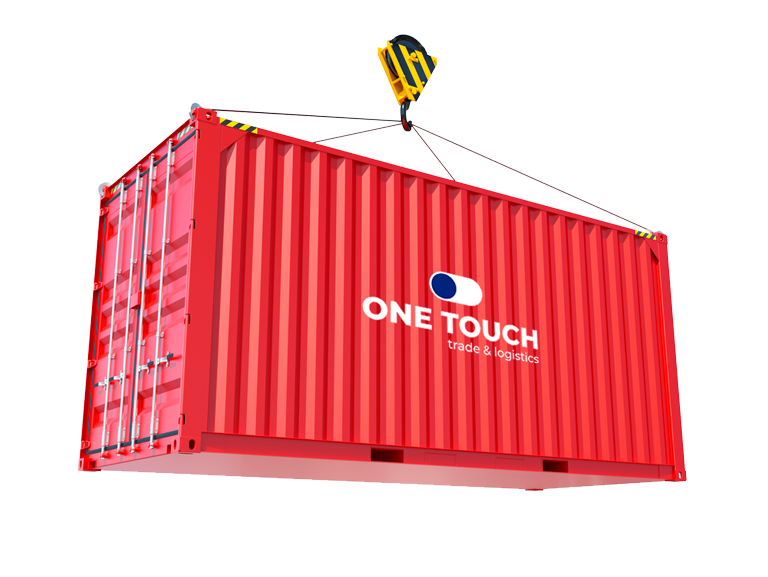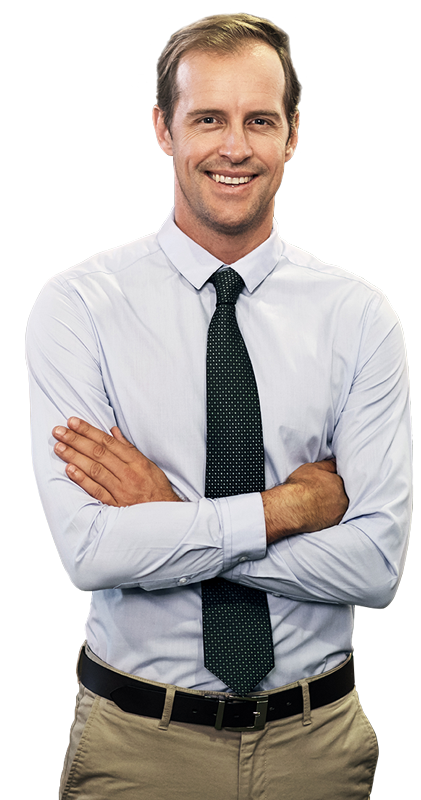 Why should you trust us the transportation?
We are a team of professionals with experience over 20 successful years in the field of cargo transportation. We know in practice how everything works in practice. If you need freight transportation, the logistics company «One Touch Trade & Logistics» is ready to offer its services.
We maintain the following principles while realizing the cargo transportation in Azerbaijan, the CIS and other countries:
We calculate the value operatively
We present the optimal rates
We realize documents circulation in proper time
We appreciate our agreements
TRANSPORT CORRIDOR #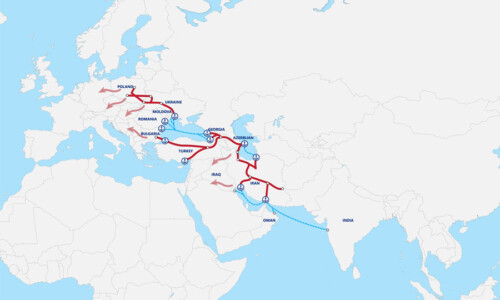 TRANSPORT CORRIDOR #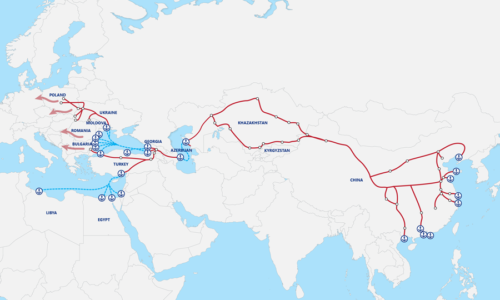 TRANSPORT CORRIDOR #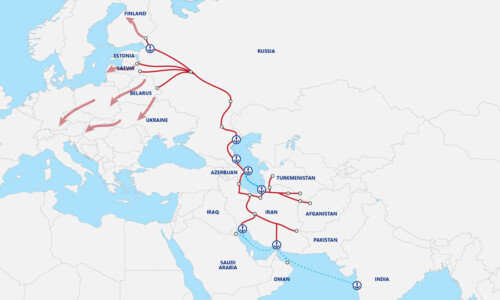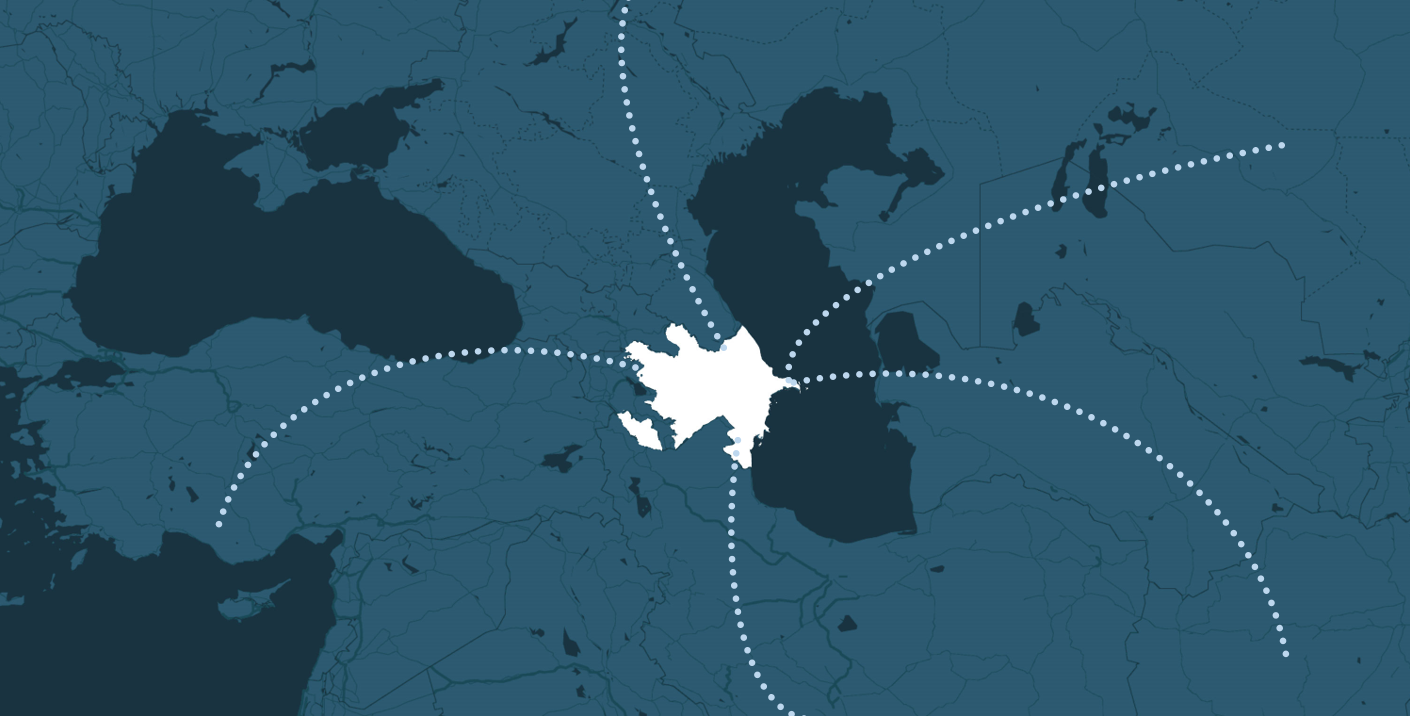 Large capacity cargo transportations through Azerbaijan!
Do you need consultation?
We are always ready to help you!
Our professional staff will support you in any case of problem with transportation logistics in this region. The main objectives of «One Touch Trade & Logistics» company – is transport cost optimization of our customers and provide high grade service.